Curtain Recycling Collection Service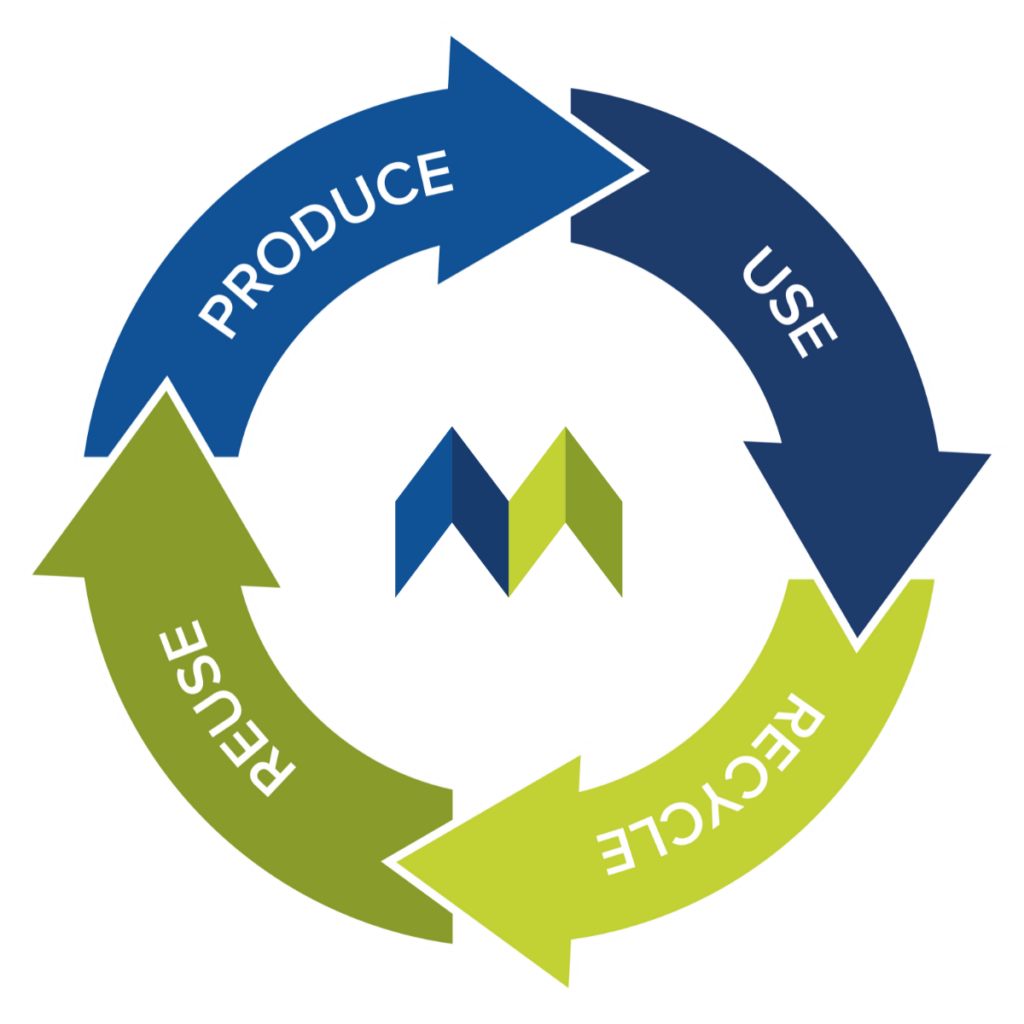 Our Curtain Recycling Collection Service is designed to help you responsibly manage your non-clinical curtain waste and achieve your sustainability targets.

Curtain Recycling Benefits:

Reduces Landfill waste: Divert your non-clinical curtain waste from going to landfill by recycling back into the polypropylene stream for re-use.
Contributing to Net-Zero Targets: Our service is designed to integrate with your waste management strategy and help you achieve your sustainability goals
Compliance: Our recycling processes follow all relevant waste management regulations and guidelines.

Begin your Curtain Recycling journey today!

Recycling your Marlux Medical non-clinical curtain waste, couldn't be easier. Start to reduce your carbon footprint and support a greener future by learning more about our collection service.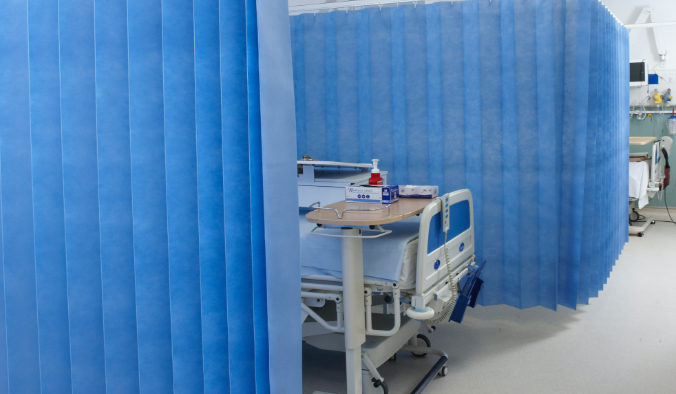 Antimicrobial Curtains
MARLUX™ is partnered with Microban® International, a world leader in antimicrobial technologies, to offer the PREVENT + PROTECT collection. This innovative range of 100% recyclable privacy curtains benefit from built-in antimicrobial product protection. 
Integrated at the stage of manufacture, Microban® technology has been proven to inhibit up to 99.9999% of stain and odor-causing bacterial growth on the surface of the treated curtain. The result is a curtain that stays cleaner and fresher in-between cleans and/or refits, supporting existing cleaning protocols and providing added peace of mind to help navigate through challenging situations.
HOOKING AND TRACKING
CURTAIN RECYCLING
SERVICE
CURTAIN
FITTING &
MAINTENANCE
FULLY CUSTOMISABLE
FIRE RETARDANT