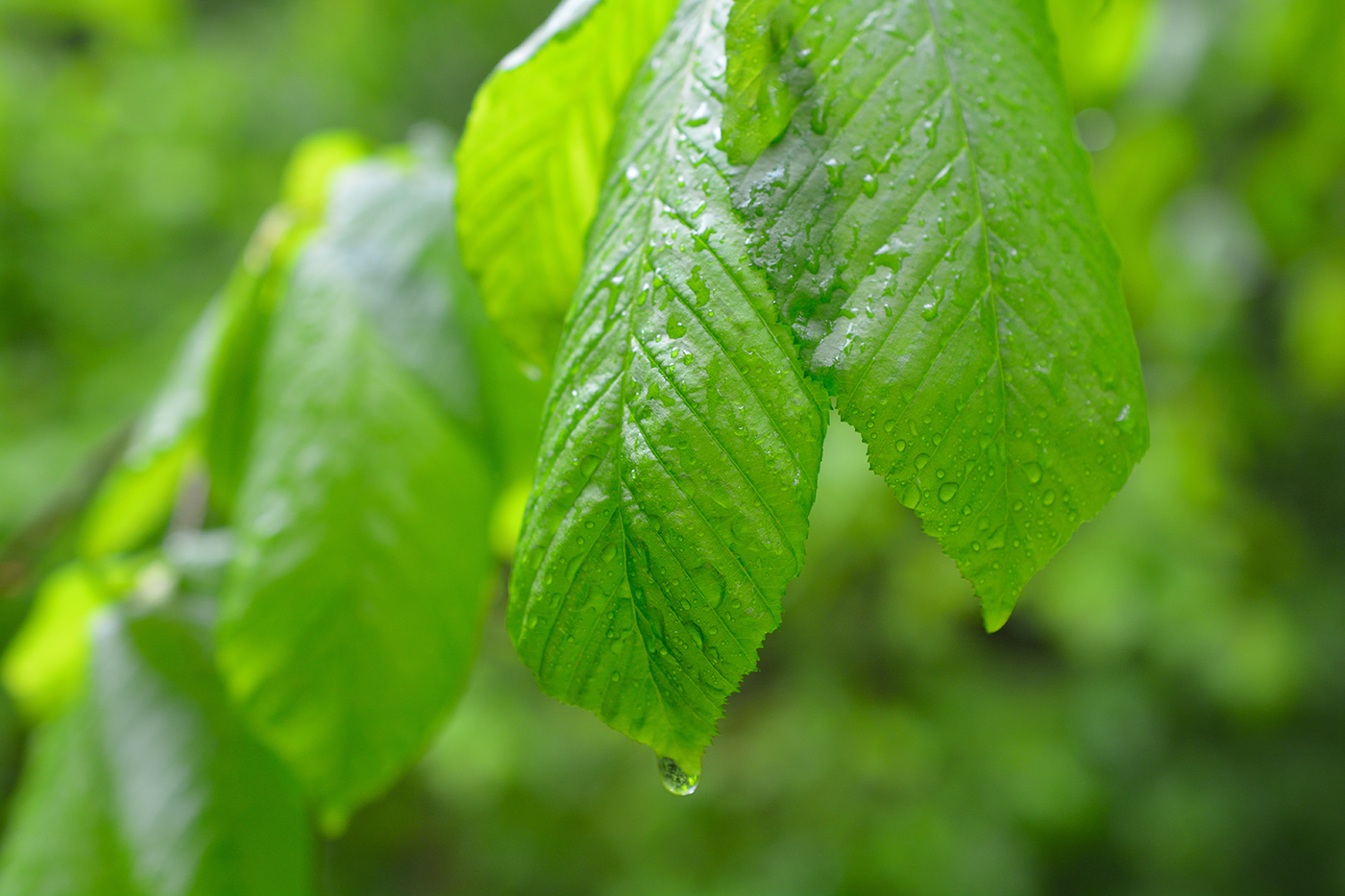 Privacy curtains supporting your journey to a circular economy
Certified 100% CurtainMelt compliant all Marlux™ privacy curtains – including soiled and contaminated* – can be fully recycled and re-worked into alternative products. CurtainMelt converts Marlux curtains into solid briquettes for recovery and reuse in the plastic manufacturing supply chain.
This diversion of single use disposable curtains from an expensive and non-sustainable clinical waste stream places them into a truly circular economy significantly reducing waste and fully supporting the NHS target to reduce single use plastics by 350 tonnes (2021) and to become the world's first carbon net zero national health system (2040)
*Environment Agency permit to treat required
Environmental Policy
As a premier provider of healthcare products, we believe it is our corporate obligation to deliver on our duty of care towards future generations; therefore, we are committed towards minimising the environmental impact of our activities by creating an environmentally responsible operation, as an integrated and fundamental part of our business.
We shall endeavour to:
Promote environmental awareness amongst our employees and encourage them to work in an environmentally supportive manner
Minimise waste by evaluating processes and ensuring they are as efficient as possible
Actively promote and support the reuse and recycling of materials
Ensure compliance with industry best practice
Promote the efficient use of materials and resources throughout our facility including water, electricity, raw materials and other resources
Identify opportunities for 'continuous environmental improvements' within all aspects of our business operation, including our supply chain
Our Products and services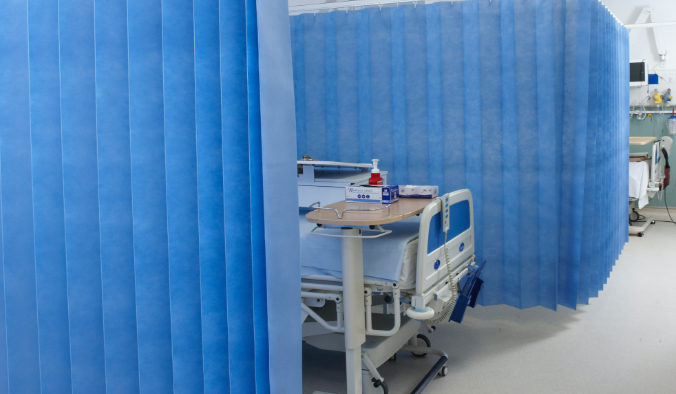 Antimicrobial Curtains
MARLUX™ is partnered with Microban® International, a world leader in antimicrobial technologies, to offer the PREVENT + PROTECT collection. This innovative range of 100% recyclable privacy curtains benefit from built-in antimicrobial product protection. 
Integrated at the stage of manufacture, Microban® technology has been proven to inhibit up to 99.9999% of stain and odor-causing bacterial growth on the surface of the treated curtain. The result is a curtain that stays cleaner and fresher in-between cleans and/or refits, supporting existing cleaning protocols and providing added peace of mind to help navigate through challenging situations.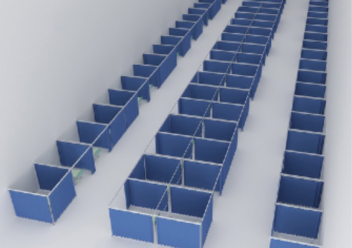 MediPods®
Temporary structures to enable cubicle privacy with Fast-Fit antimicrobial 100% recyclable curtains. Pods can be configured to create individual or groups of privacy bays.
View MediPods®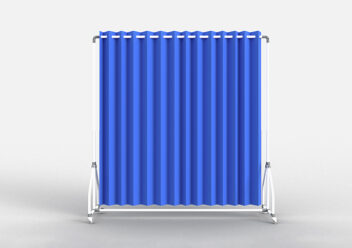 MediMobile®
Flexible solutions ideally suited for temporary field hospitals and mobile vaccination centres.
View MediMobile®
Accessories
Should you require additional or replacement parts for your curtains or tracking, MARLUX™ has a wide variety of curtain and tracking accessories.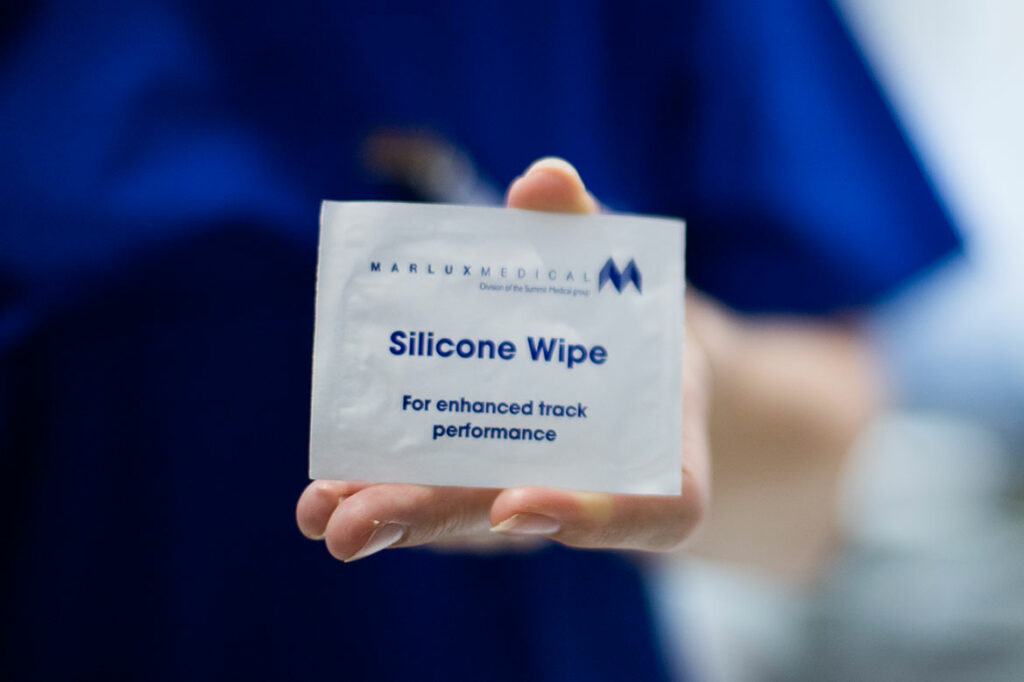 Value Added Services
MARLUX™ Medical are more than just an antimicrobial 100% recyclable curtain manufacturer. We offer a wide range of value added services.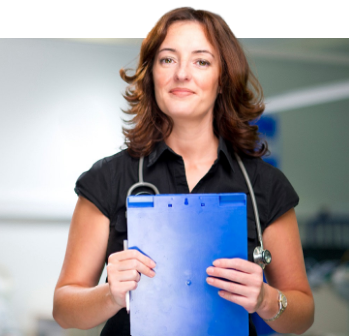 Value Added Services
MARLUX™ Medical are more than just an antimicrobial 100% recyclable curtain manufacturer. We offer a wide range of value added services.
HOOKING AND TRACKING
FULLY CUSTOMISABLE
FIRE RETARDANT
UK SERVICE AND SUPPORT
FULLY RECYCLABLE