Cleanitrack® allows for curtain hooks to be removed with minimum effort, quickly and efficiently thanks to our in-house developed Pushclick curtain removal point. The smooth track grooves ensure perfect curtain glide time and time again.
The track can either be fitted on suspension hangers or directly onto the ceiling depending on your requirements.
Cleanitrack® Specification
Made from high grade aluminium
Compatible with Fast-Fit and Universal curtains
Select from straight, L-shape or U-shape layouts
Benefits
Hygienic design
Made to measure
Provides 360° privacy levels
PushClick curtain removal point included for easy curtain changing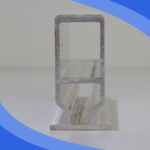 Hygienic
The design eliminates build-up of bacteria, making Cleanitrack® the perfect choice for use in any clinical environment.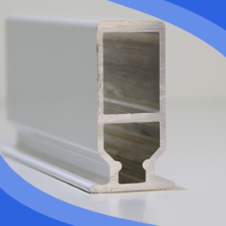 Privacy
The made-to-measure track leaves no gap between the curtain removal point and the wall bracket to ensure the highest privacy levels.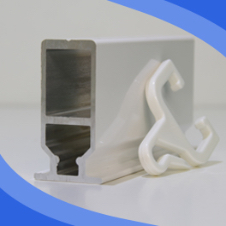 Quick Set-up
You will have your new tracks installed in no time thanks to the specially designed track components that ensure a perfect fit every time.